A Baby Doll They'll Never Forget
LullaBaby dolls are designed with the highest quality standards to nurture young hearts and minds through imaginative play. Children are encouraged to develop empathy as they explore the responsibilities of caring for their own baby dolls.
Little things can make a big difference.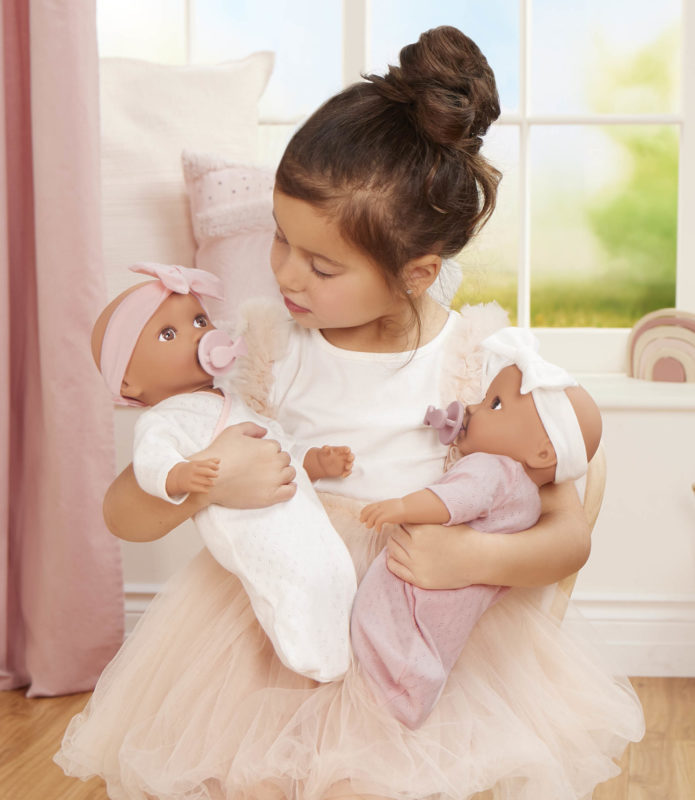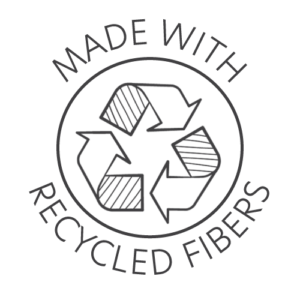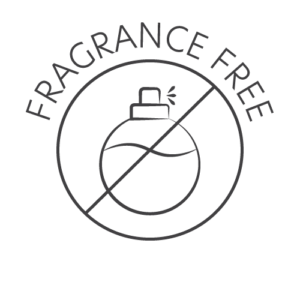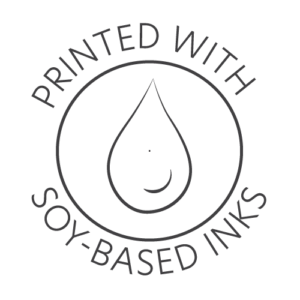 Introducing LullaBaby Twins
Our twin dolls will keep children's arms full and hearts even fuller. As little ones grow, they'll learn to role-play the twins' relationship and practice social interaction.
Nursery Playset & Doll Bundle
Babi is nestled in a cute outfit with one headband. Nursery set includes ahighchair, playpen and an easy-to-push stroller.